Sun Aware Behavior
Sun Protection and adolescents.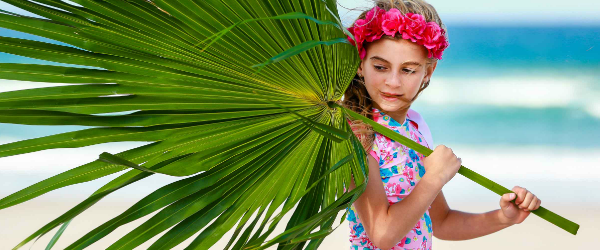 Teenagers can develop melanoma. New data indicates that despite a high level of knowledge about skin cancer, adolescents are failing to take adequate measures to protect themselves. Tanned skin is still highly desirable with young people - yet they fail to understand that treatment for skin cancer can be disfiguring and if
untreated can be fatal.
Make clothing your first line of protection. Choose clothing that offers good bodycoverage ie. Covers the arms and legs as well as the body.
Closely woven and darker colored fabrics offer more protection from UVR than pastel colors.
Wear a broad-brimmed hat or legionnaires cap, sunglasses with an EPF 10 rating or goggles when skiing.
Seek shade whenever possible - the level of sun protection provided by a shade structure depends on the design and material used..
Minimise time in the sun between 10am-3pm. This practice can dramatically reduce your UVR exposure.
Apply sunscreen on clean, dry skin 20 minutes before going outside - do not rub in but leave a light film on the skin. Always choose a sunscreen that is water resistant, broad spectrum and rates 30+. Reapply every two hours or after swimming or sweating.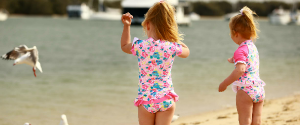 Sunburn may fade after a week but the damage under the skin remains for life - a timely message for teens.
Young Adults need to establish a skin-checking routine every 3 months so any changes can be identified early. Sun aware behaviour is vital for skin cancer prevention.