Top 5 Beaches In The U.S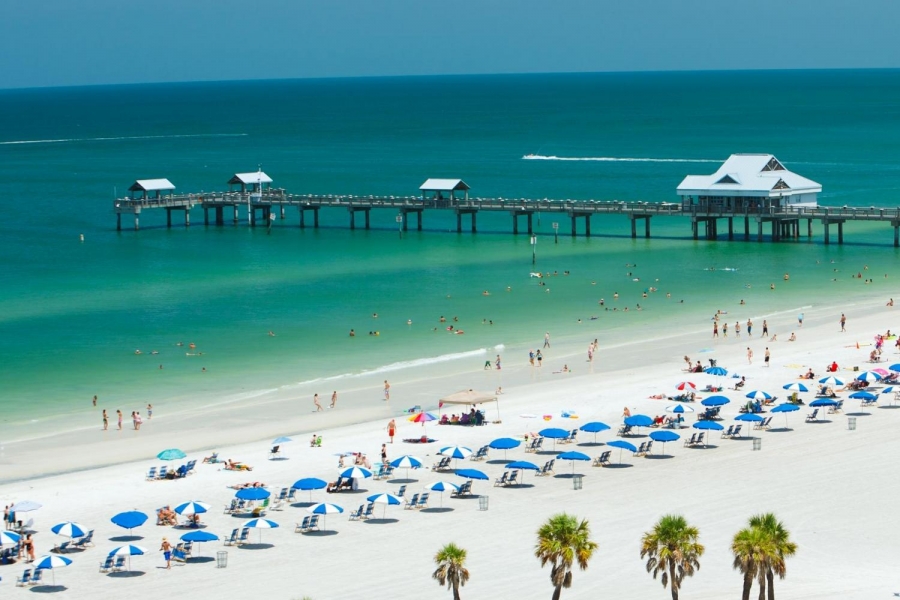 Here are five of the most loved and visited beaches in the US to get you started.
1. Manele Bay, Hawaii
Well it isn't exactly in America but it is a part of it. Hulopo'e Beach on the island of Lana'i, long considered one of the world's most perfect stretches of sand, lies at the base of the Four Seasons Lana'i at Manele Bay. The resort overlooks the bay, a designated marine preserve filled with colourful fish and the occasional spinner dolphin. In fact, snorkelling and diving spots here are considered some of the finest in Hawaii, making a swim in the 70-degree water all the more tempting.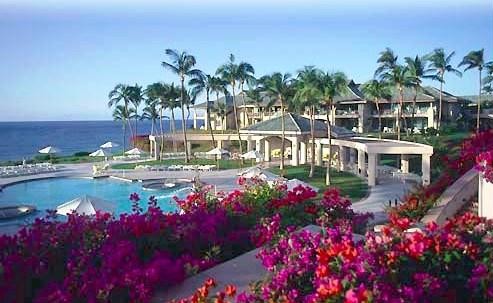 2. Myrtle Beach, South Carolina
As the largest resort along South Carolina's 60-mile Grand Strand, Myrtle Beach is the East Coast's ultimate vacation hub. The town teems with summertime action: beaches dotting the Strand, amusement and water parks, restaurants and live entertainment. Myrtle Beach's actual beach is an extensive stretch of silky white sand, with opportunities for fishing, swimming, sunbathing, sailing and surfing.
3. Nantucket, Massachusetts
A trip to Nantucket is like visiting a faraway fairytale land -- one set against a bright blue backdrop of ocean and bay in a community of simple, weathered white cottages surrounded by wild roses. This former whaling community has quaint neighbourhoods and a beach for everyone, including Surfside Beach and Children's Beach, both of which feature calm waters and no shortage of sandcastles.
4. Clearwater Beach, Florida
Clearwater Beach has lured countless families and couples to its broad, sandy shores and beachfront hotels. Spread along a narrow, 3-mile stretch of the Pinellas Peninsula on the Gulf Coast, Clearwater Beach straddles the blue waters of the Gulf of Mexico to the west, and tranquil Tampa Bay to the east. Visitors enjoy sunbathing on white sandy beaches, diving into a game of beach volleyball, renting fishing boats, taking a dolphin-watching cruise, parasailing or heading to a mainland museum or aquarium.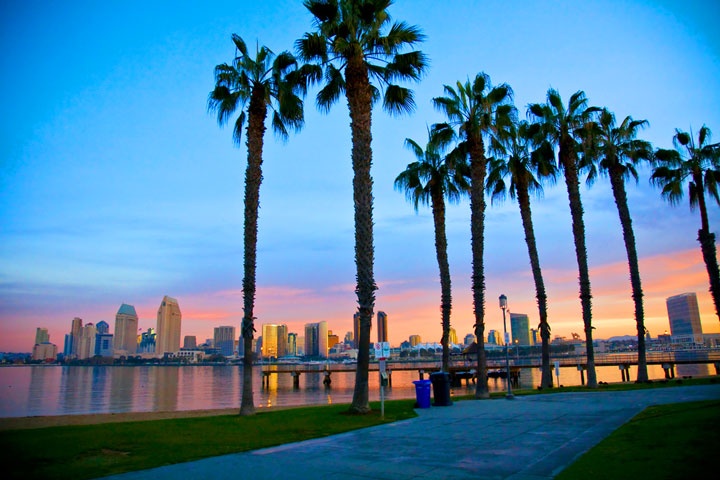 5. Coronado, California
Coronado Central Beach, stretches 1.5 miles behind the great houses along Ocean Boulevard in front of the glamorous Hotel Del Coronado. Swimmers, bodysurfers, boogie boarders, sand sculptors, tide poolers and, from December through February, whale watchers all take to the sand and sea. North Beach attracts surfers in the morning, and at the extreme north is Dog Beach, where leashless canines can frolic in the surf.
Wherever you go for that mid year break always remember to pack the Sun Emporiumswimwear for the children and keep them protected from the UV rays.